We've helped many companies in the UK Care & Nursing homes sector provide their teams with a great range of employee benefits all housed in a modern company branded platform.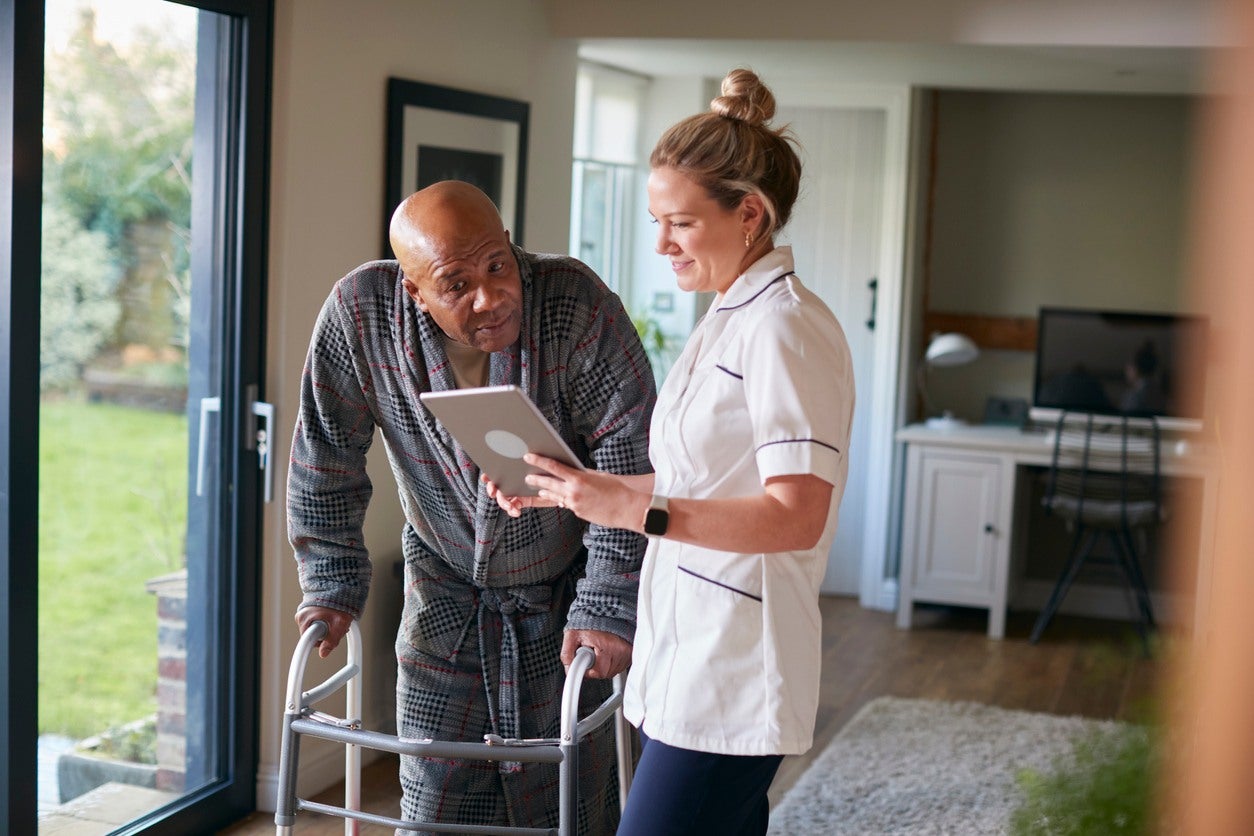 We invest heavily in engagement and work with our clients to make sure that the benefits platform is fully utilised. By creating a personalised hub, bespoke solutions and a customised communication plan, our employee engagement levels are recognised as being the highest out of any employee benefits provider.
"The new platform enhances the way in which we engage with
our people by supporting them to make many lifestyle savings
and discounts from thousands of their favourite brands, as well
as having all of our benefits in one easy location. This includes
access to our learning portal, HRIS, policies and procedures.
Terryberry have been excellent in supporting us to bring
this together, taking us through every step in detail, from
conception through to launch and I would highly recommend
them to any other care provider looking to launch such a
platform.
Their approach to developing and launching a tailored solution far surpassed those on offer from other large providers we invited to tender"
Daniel Roberts-Green
Group Head of People at Berkley Care Group