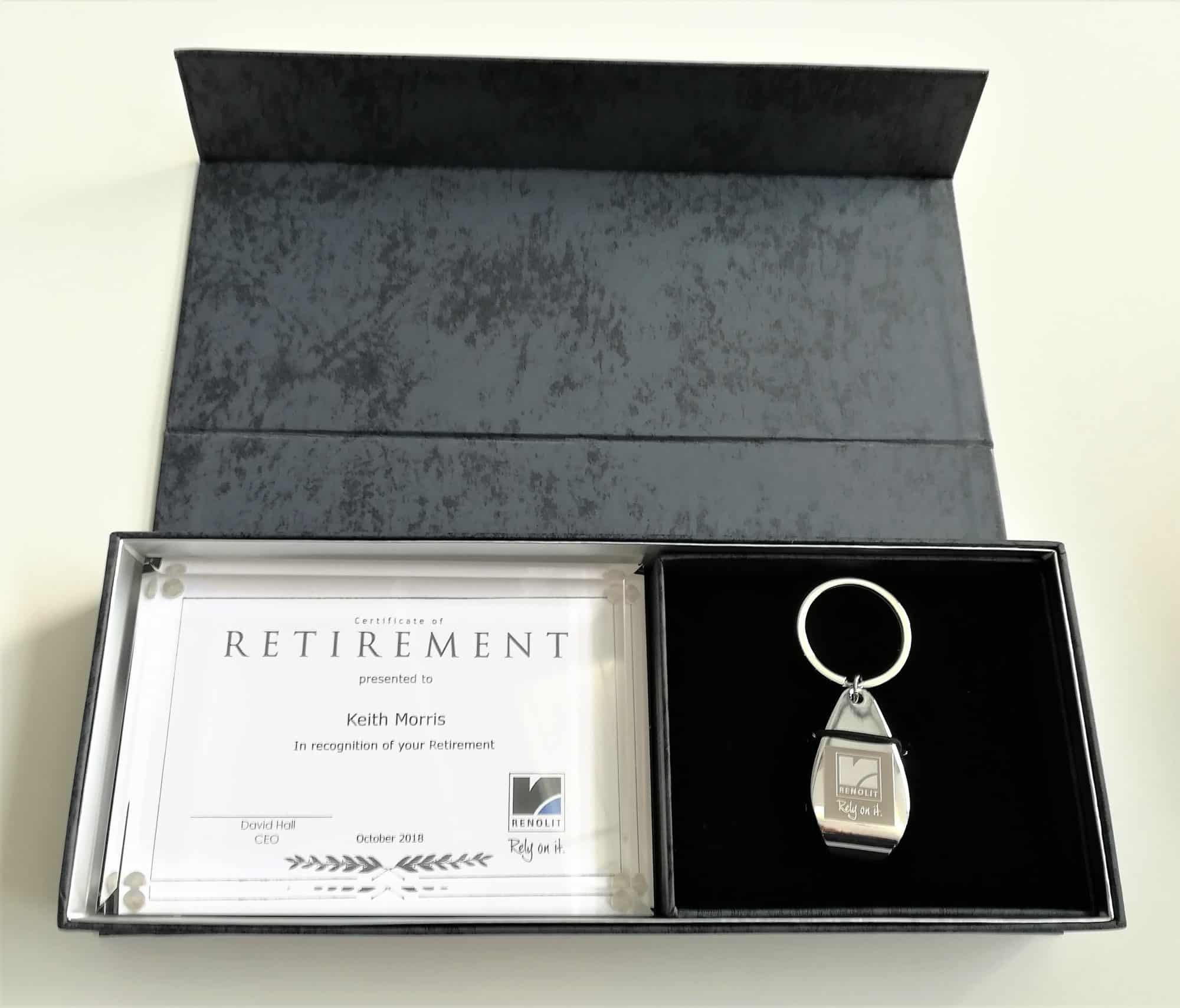 TerryberryReward New UK Custom Engraving Capabilities
TerryberryReward now offers our clients in the UK the opportunity to include custom engraved items such as Keyrings as part of their award presentation packs.
Here's a behind the scenes look at how your custom engraved pieces are manufactured:
Engraved items are wonderful awards for new hires, Long Service Awards, retirement, or as one-off gifts to commemorate company events.
Personalise with your company logo to provide a lasting and useful memento to your award recipient.
Pair with a Award Presentation Kit for extra impact.
Download our free Award Presentation Cheat Sheet for best practice tips.
GET IN TOUCH if you would like custom engraved awards for your company.