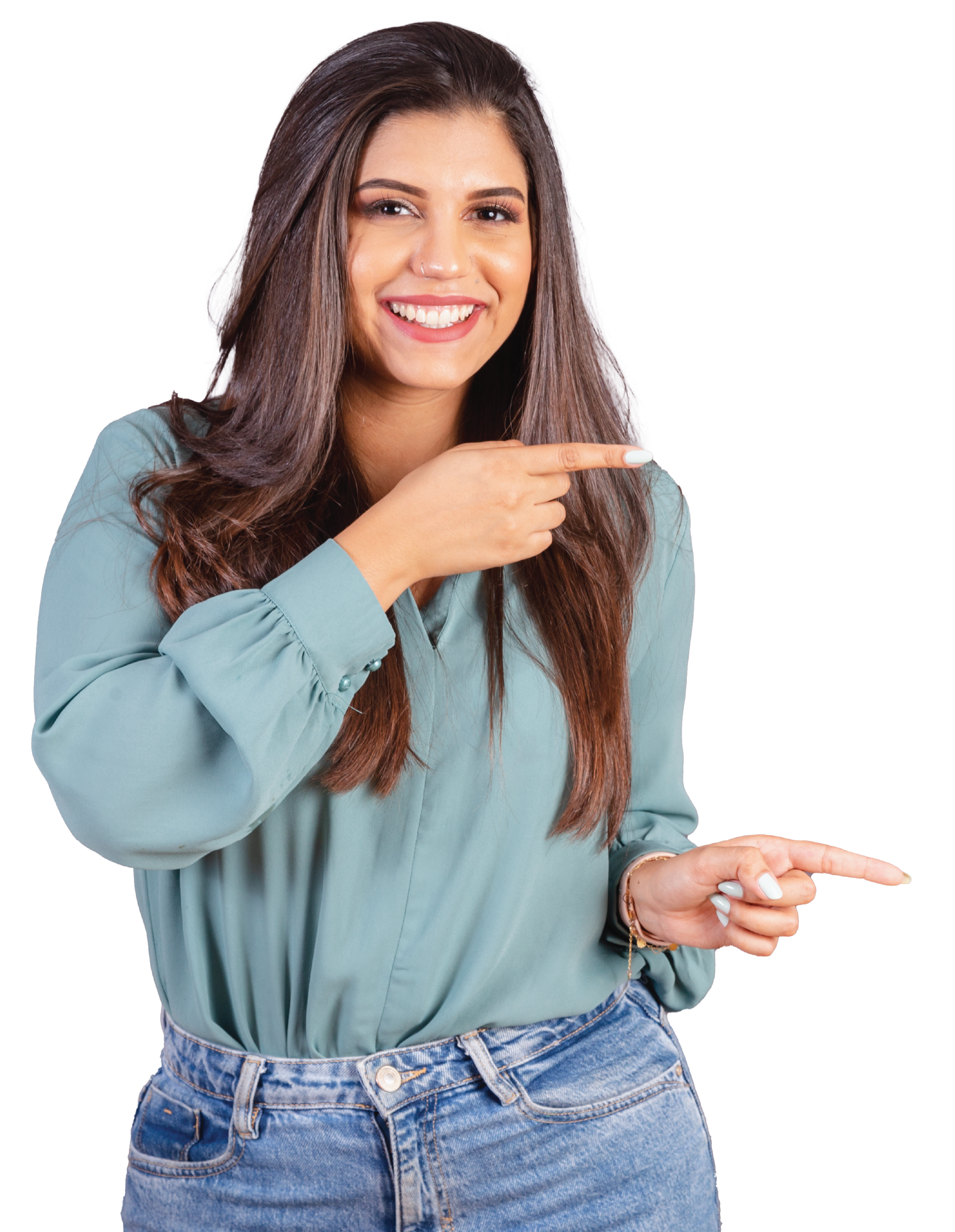 Frequently Asked Questions
Terryberry offers employee engagement solutions through our employee recognition software, wellness program, and
communications platform. We offer employee rewards through our points system, custom service and milestone
awards, custom jewelry, and SWAG. We also offer program measurement, employee and client feedback and surveys,
as well as analytics.