What our customers have to say
Terryberry proudly serves 40,000+ clients worldwide, from small family businesses to Fortune 500 companies. We are honored to play a part in the recognition moments that shape the workplace culture of our clients and help ignite purpose in their people.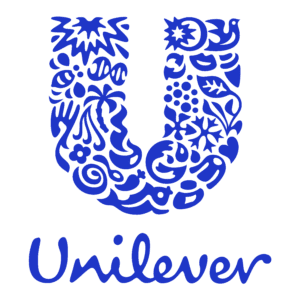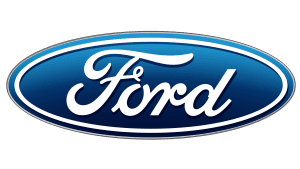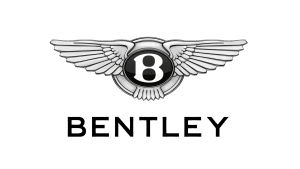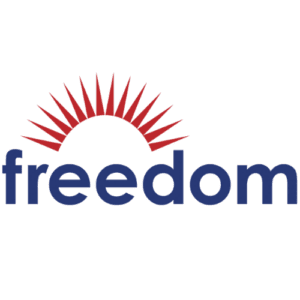 What our customers have to say
I have been a long time customer of Terryberry as the provider of annual service awards for my employer. When I say long time, that means 20 plus years and I believe my employer utilized the services of Terryberry prior to that as well. Working with Terryberry and their representatives over the years has been very pleasant. I have never encountered any problems or negative situations. I would say that is a good track record and I look forward to a continued relationship for the future.
JANE DOE, ANY COMPANY; HR DIRECTOR
What our customers have to say