Employee Appreciation Day
Celebrate your staff in 2021
Organizations that help their employees feel seen and appreciated can activate a shared purpose and an unstoppable team. Employee Appreciation Day, March 5, is an opportunity to show your team that they've made a difference.  This year, many employees have gone above and beyond the call of duty.  How will you say 'Thanks'?  If you need some ideas, Terryberry can help.
Ready to get started?  Download Terryberry's Employee Recognition Calendar for 12 months of recognition opportunities.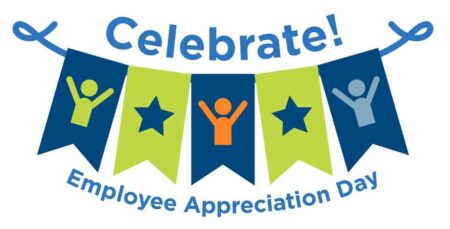 5 Ways to Appreciate Your Employees in Unusual Times
We can all agree, this year is not like others. In some organizations, employees are working remotely. In others, workers are practicing social distancing on the job.  It's safe to say that in almost every organization, people are unsettled.  "Pivoting" is the word of the year.  When everything is upside down, it's a good time to remind ourselves of our "True North." People matter.  Terryberry offers 5 unique ways we are seeing organizations honor their people on Employee Appreciation Day in the year 2021.
5 Way To Show Appreciation
1. Sincere and Specific Words of Gratitude
Showing appreciation doesn't have to cost anything but time.  CEO's, Managers, Co-workers: take a moment to tell someone why s/he is important.  It will never be time wasted.  Need some inspo?  Check out this list of appreciation words to help you find the right way to say thanks.
In a year when many are struggling with uncertainty, offering personal support and being willing to follow-through is a gift that may be life-giving. Consider building support groups or common interest groups in your organization. It will likely be helpful for everyone, and especially those who's main source of support is their coworkers.
3. Drive-Thru Appreciation
Need a solution for contactless appreciation? Consider a drive-thru appreciation event.  Have your executive team mask up, put on gloves, and hand out appreciation gifts to employees as they drive through.
Download Terryberry's ebook "5 Ways to Ensure Your Virtual Recognition Event is Meaningful" for more tips and ideas when face-to-face interaction isn't an option.
4. Wellness, Healing, and Restoration
Let's be honest, we could all use some rejuvenation. Maybe Employee Appreciation Day is a good day to send everyone home an hour early to get some "me" time.   Or, even better, maybe it's an opportunity to give your staff a break in their schedule to do some service to others in need.
Giving a small gift on employee appreciation day can be a meaningful gesture.  Consider gift ideas that foster wellbeing, social impact, continuous learning, personal hobbies, company culture, or just plain fun.
Employee Appreciation Gift Kits
Terryberry offers Employee Appreciation Gift Kits, customized with a selection of employee appreciation gifts that are branded with your logo.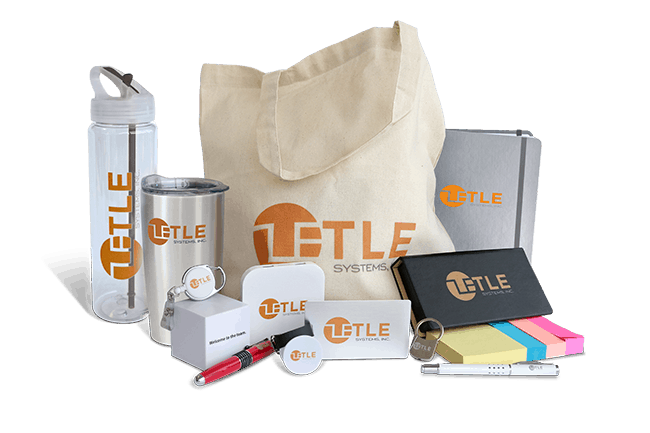 Make Every Day Employee Appreciation Day
If you're interested in learning how Terryberry can help you build a culture of recognition in the workplace that impact your employees every day, let's talk. Terryberry creates engaged, purpose-led organizations through the power of employee recognition. Whether it's a small step toward a big vision or a big step toward a complete solution that increases engagement, we'll help you accomplish your goals.
Customers, learn how to add a turnkey Employee Appreciation Day program to your existing Terryberry program.