Live Webinar
Mastering Peer-to-Peer Recognition
September 11, 2018  |  11:00 AM – 12:00 PM EDT
Register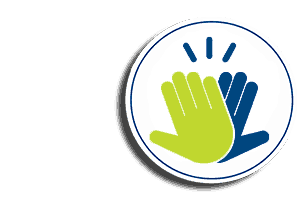 Is your organization moving towards developing an effective program for Peer Recognition?
Learn about the latest trends and tools to help you establish a consistent culture of peer recognition in your business.
In this interactive webcast, you will learn:
• What the research shows about peer recognition's impact on business objectives
• Best practices (and pitfalls to avoid) when establishing a peer recognition program
• How to maintain enthusiasm and engagement over time
• New tools to create consistency and ensure alignment
This is a live and interactive webcast, and your questions are welcome!