Retaining Talented Employees through Recognition
Employee retention is an often-discussed topic in business. The most talented and capable employees are sought after frequently and they may leave your organization for another opportunity, taking their expertise with them and creating a gap in your staff.  What can you do to combat attrition at your company?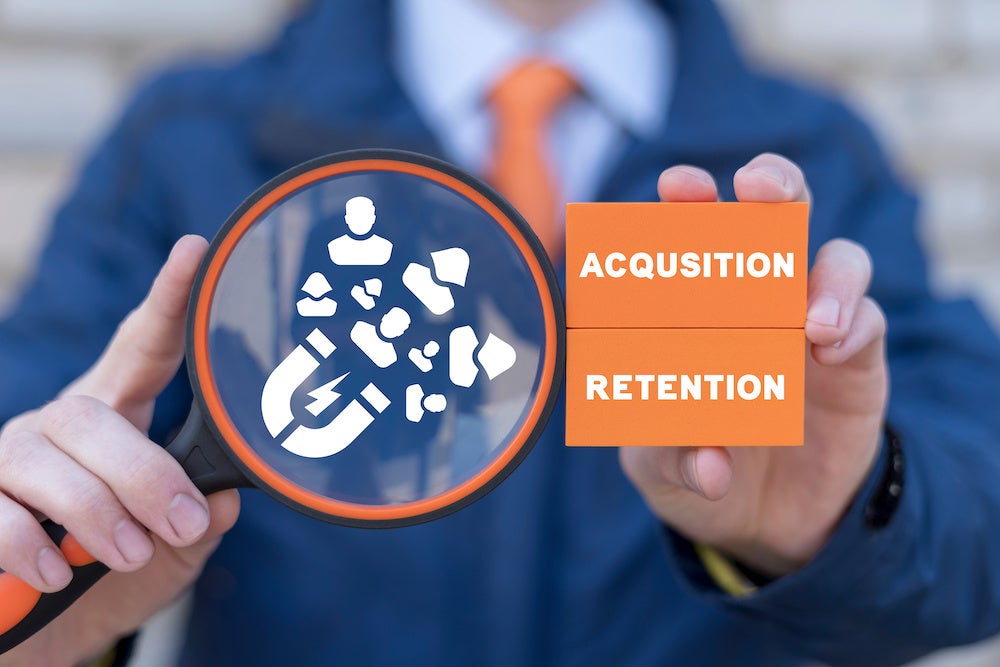 Effective Employee Retention Strategies
If you're looking for ways to make sure your organization is retaining talented employees, your first step should be to listen to what they have to say.
Employees all have their own strengths, weaknesses, and ideas; and your top talent needs to feel that you value their opinions.  They want you to hear and consider their ideas. They also want to know you take notice when they've done something to make a difference.
Recognizing Accomplishments and Milestones
Whether your employee appreciation plan is formalized or informal, make sure you have one. Make it a point to say thank you, to remember anniversaries, and to recognize initiative and great ideas.  Recognition awards ceremonies with service awards, online platforms on which managers can praise employees, and custom company jewelry are all great ideas to make employees feel appreciated.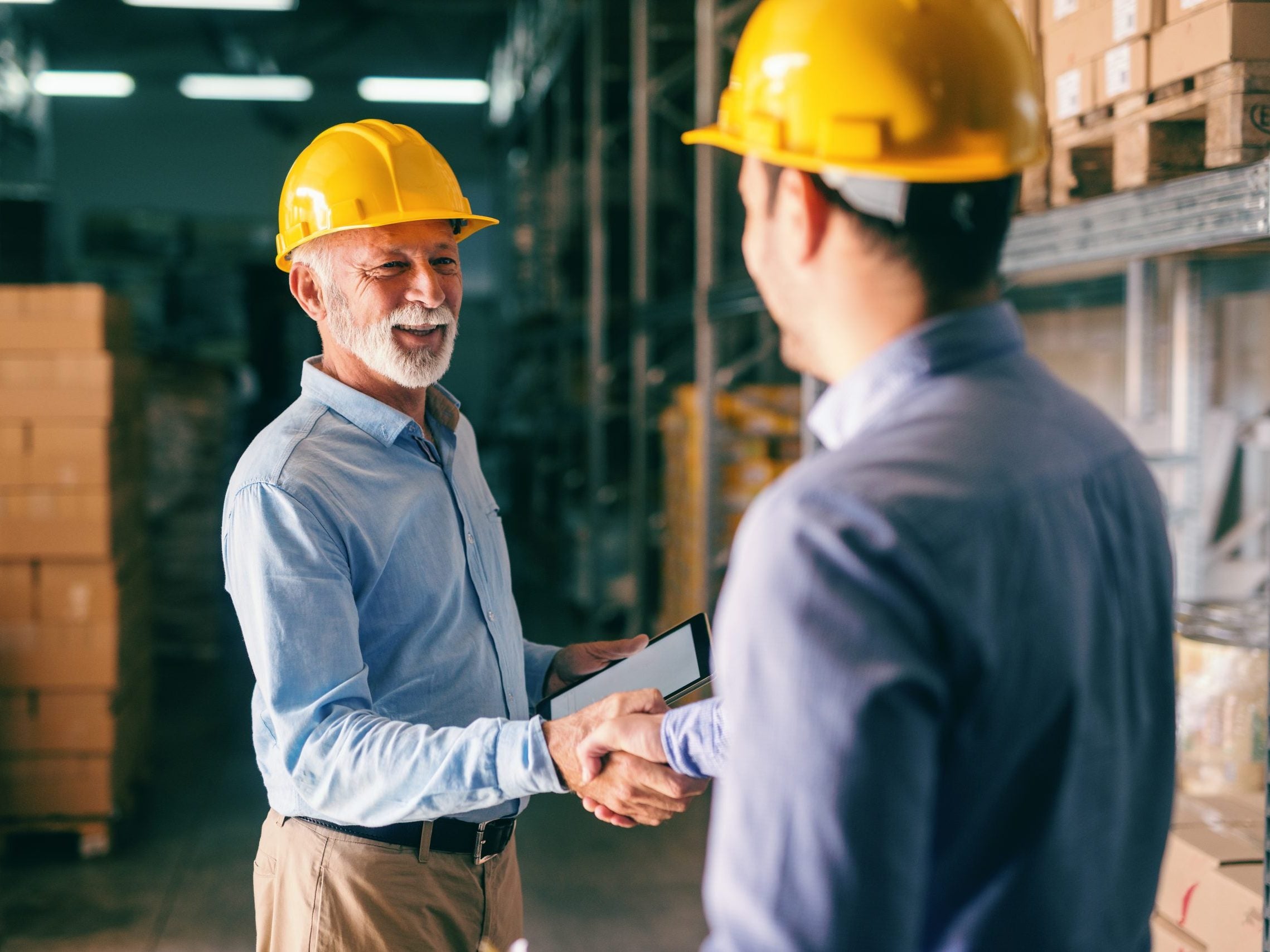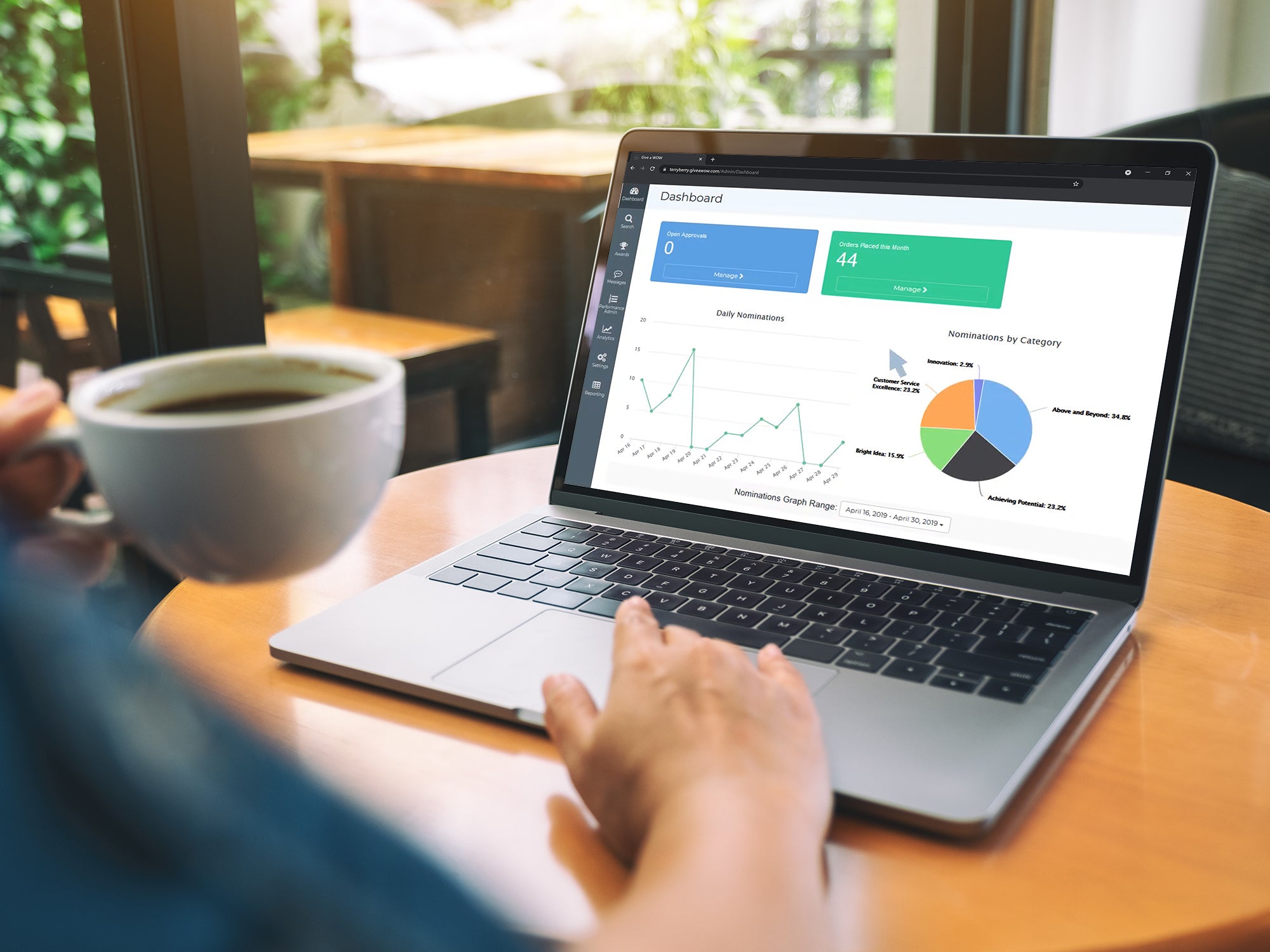 Asking for Feedback and Measuring Results
Retaining top talent involves taking them seriously. Ask often for their thoughts on policies and procedures, and take their advice whenever appropriate. Also be sure you are tracking employee successes, suggestions, performance metrics and more. An admin dashboard can be a great way to get the measurements you need.
Focusing on the Whole Employee
Employees time on the job is only one aspect of their lives, and in today's technological environment where the lines between the professional and the personal can sometimes get blurry, it's important to nurture the whole person. When you show consideration for employees' physical and mental health, they are much more likely to be fully engaged in their jobs and willing to put forth extra effort. Ideas for such consideration can include providing a wellness stipend, incentives for meeting health goals, or offering wellness gifts for purchase with a points award system. Find more information on wellness appreciation.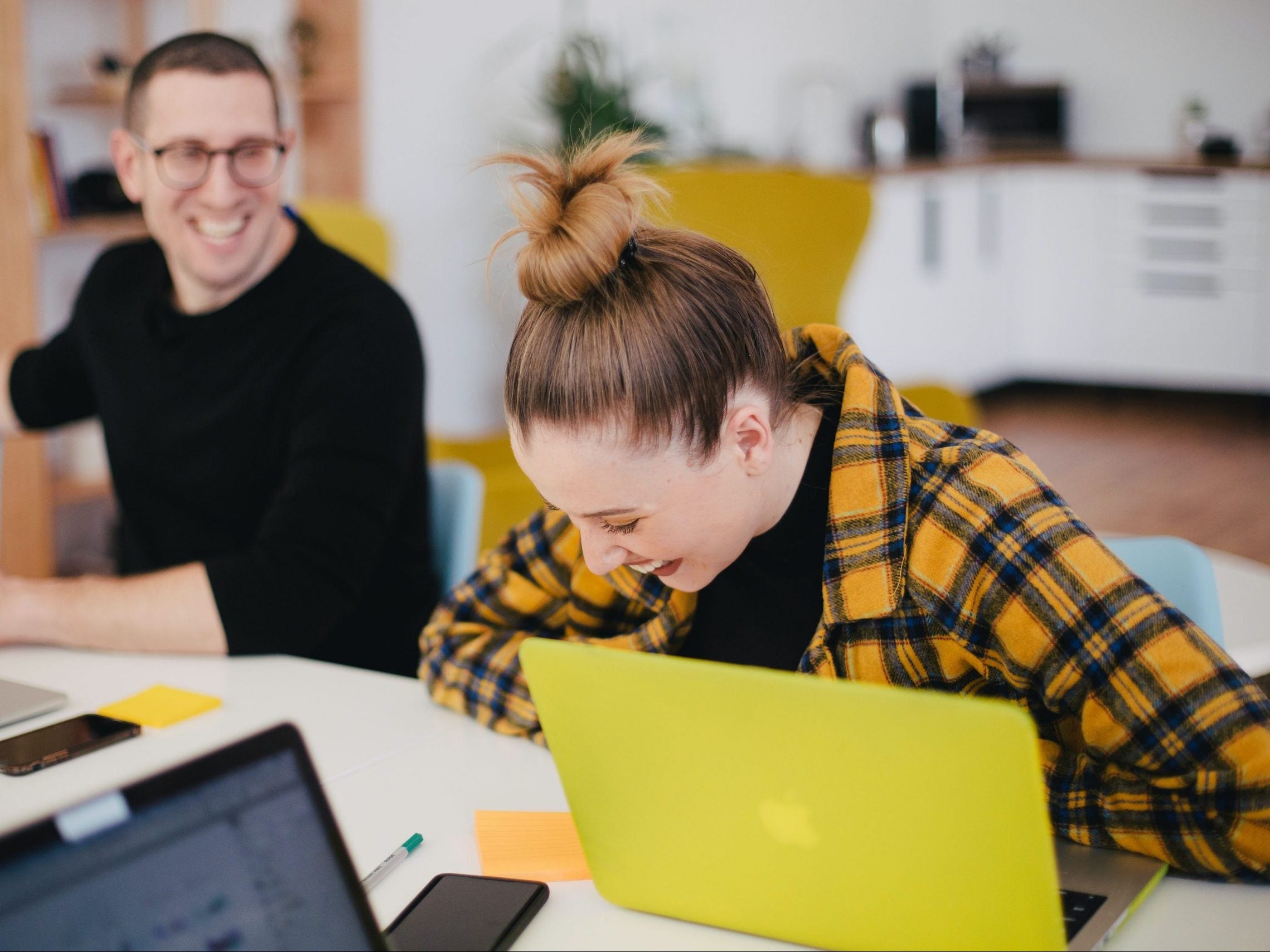 Terryberry's 360 Recognition Platform is one hub with everything you need to build an effective employee recognition program in your organization. Discover what makes Terryberry's 360 Recognition Platform so effective.
Retaining Talent Resources
Get started with employee recognition