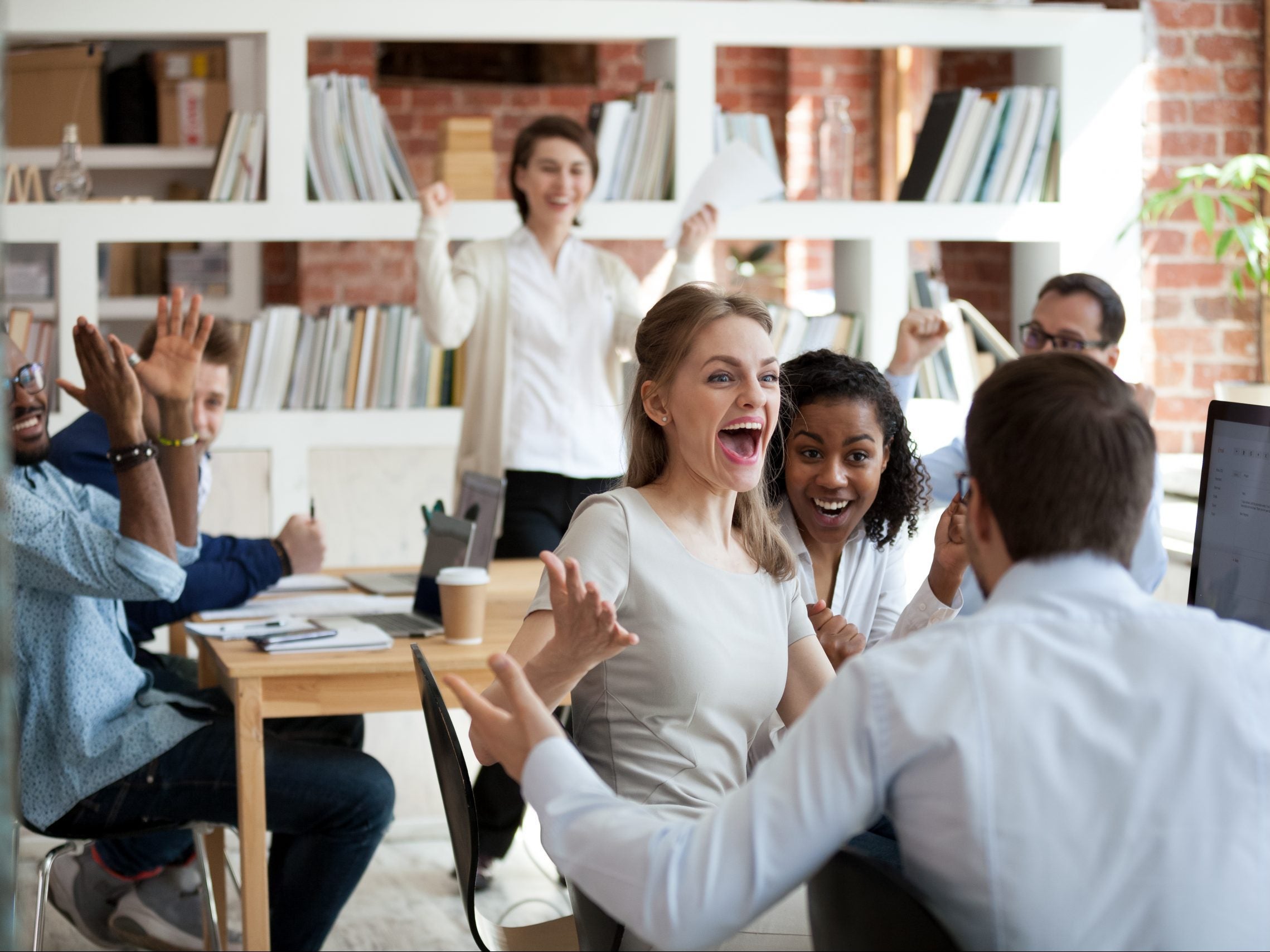 Send gifts to individuals, teams, departments, or even your entire company with our cost effective, exciting Employee Appreciation Gifts solution.
Satisfaction is guaranteed when your employees choose exactly what they want from a range of luxury products, hampers, experiences & gift cards.
Budget options: £25, £50, £75, £100 per employee - Fully outsourced solution, we take care of everything, price includes branded website setup and gift delivery to recipient's home address.
Employee Appreciation Day
Friday 4th March 2022
Is a day for companies to thank their employees for their hard work.
Since its creation in 1995 is for the purpose of strengthening the bond between employer and employee.
Who uses Terryberry's solutions?