Engage Your Team With Our Employee Wellbeing Programs and Rewards
Most employee wellbeing programs share one critical issue - participation. It's hard to offer a wellbeing solution that resonates with all of your employees.
That's why Terryberry's employee wellbeing program focuses on inclusion. We want everyone to feel that wellbeing is accessible to them, regardless of their activity level, ability, or body type.
Questions, want a demo, or ready to get started?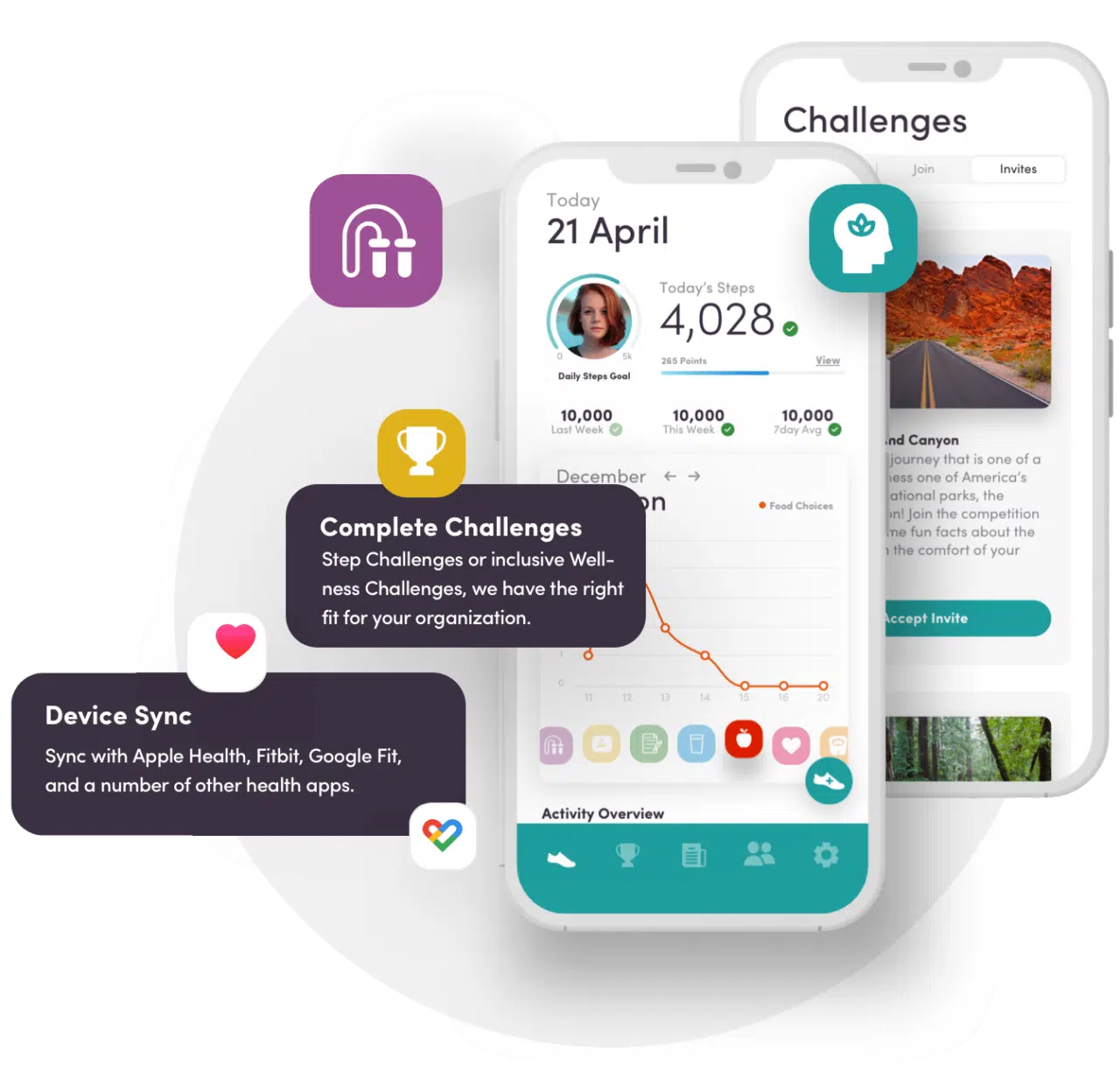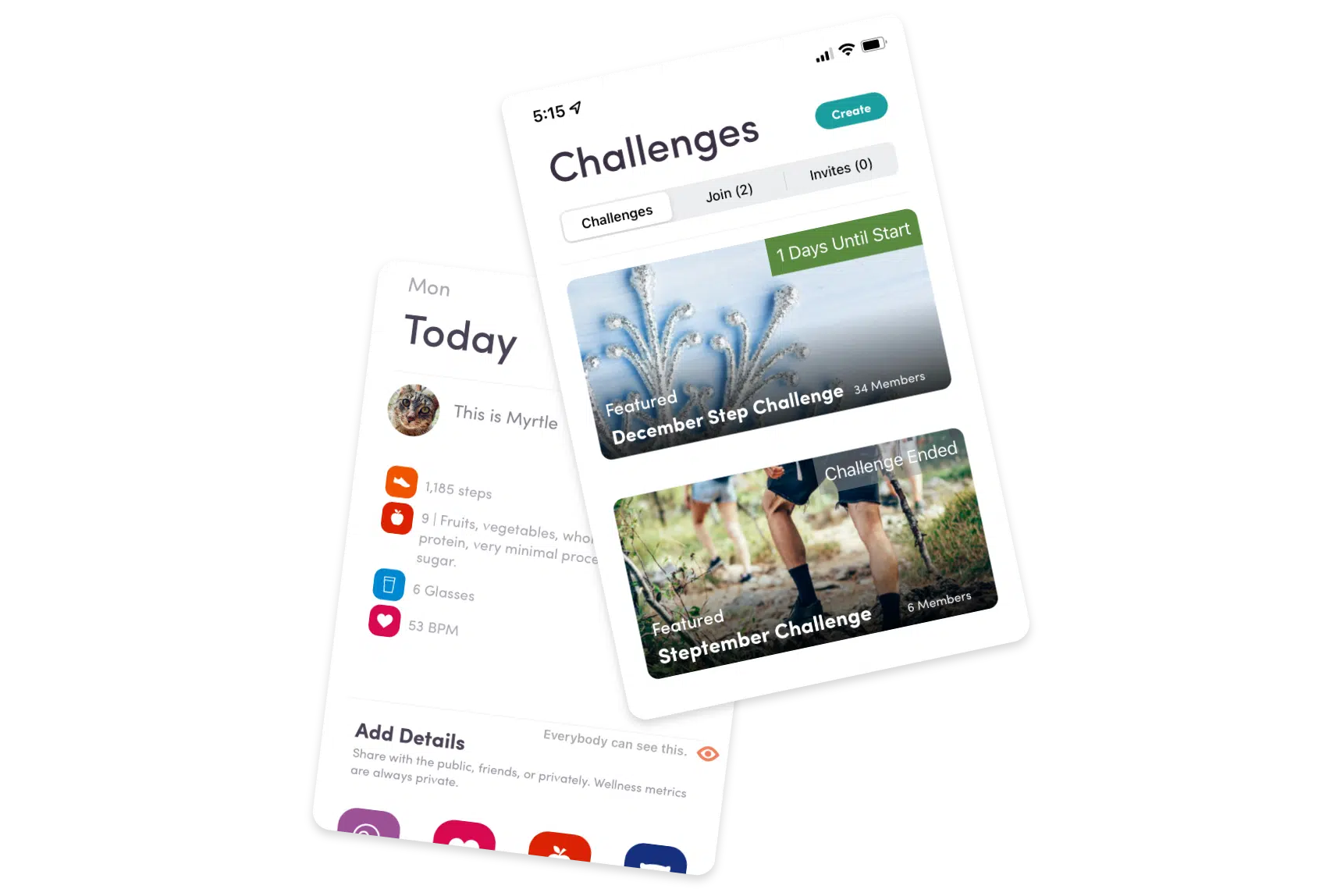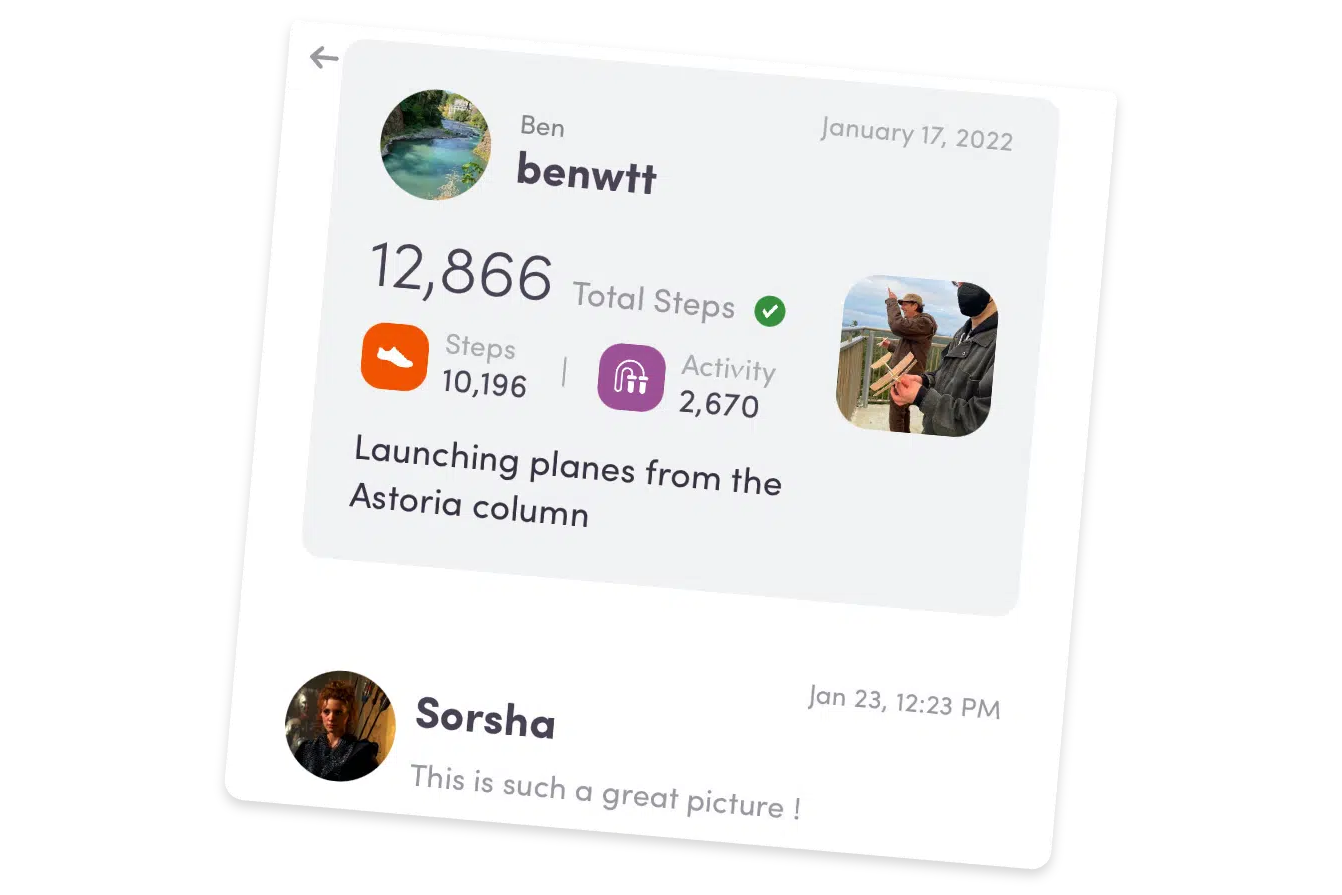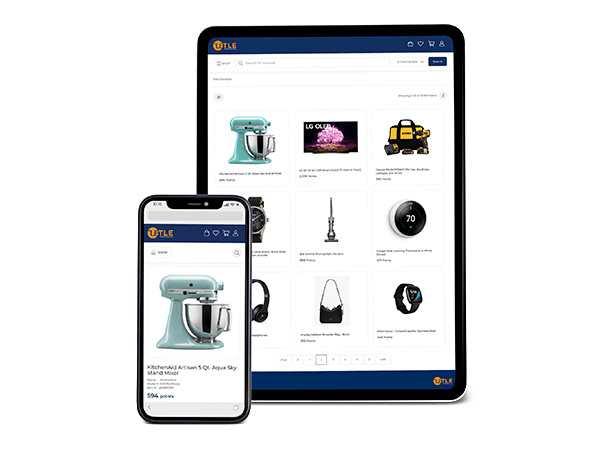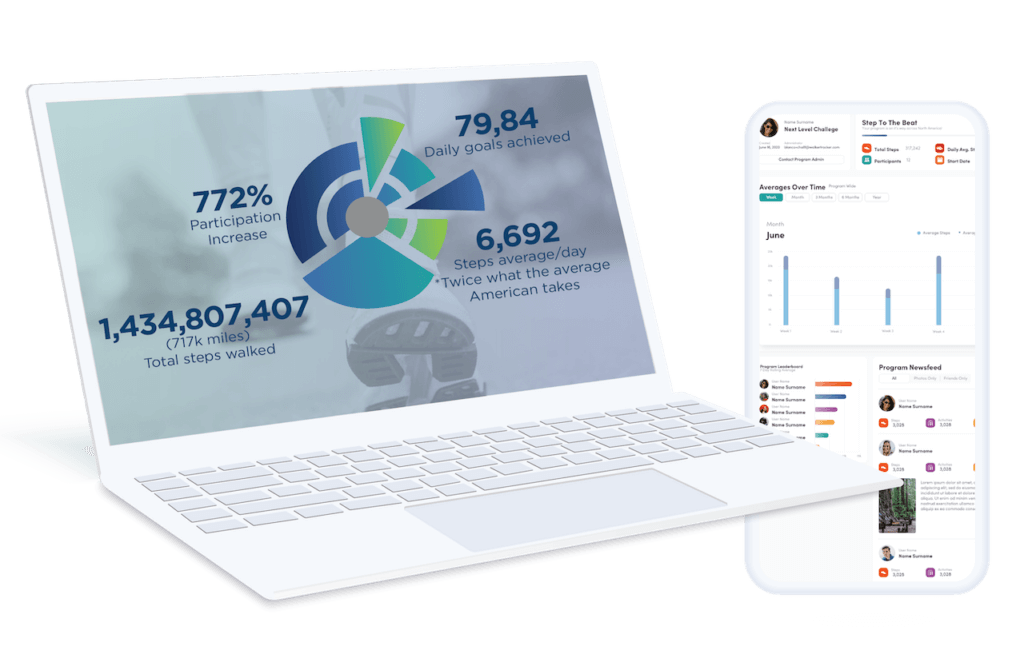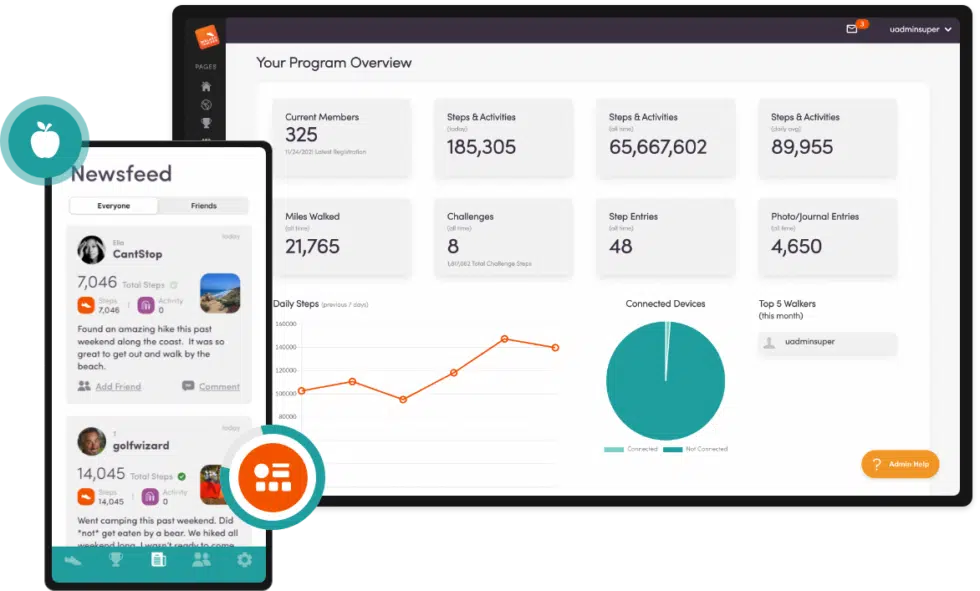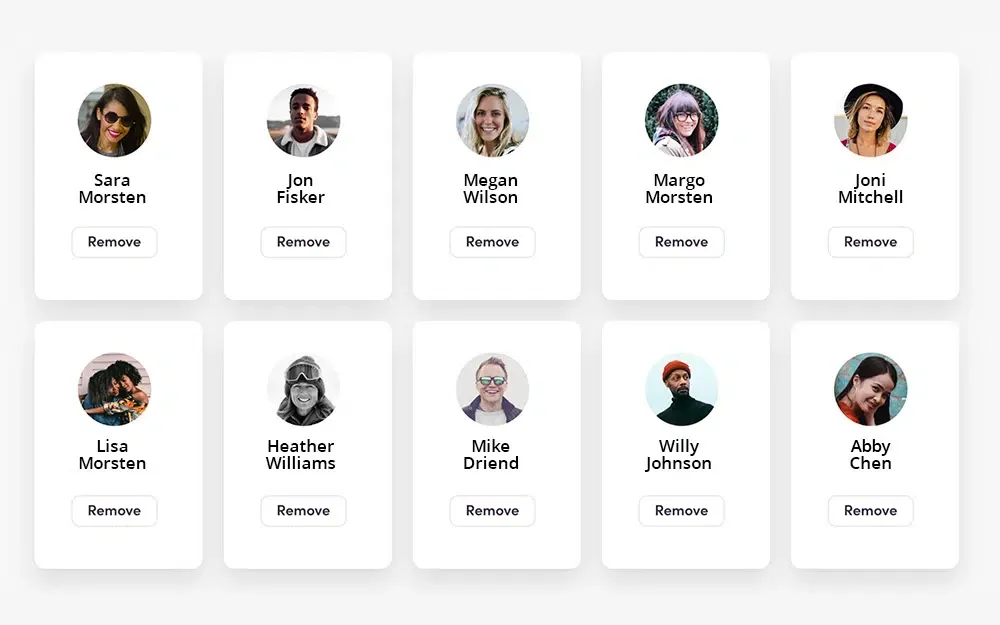 Employee Wellbeing Programs Designed for Companies of All Sizes
Wellbeing Challenges
Health Risk Assessment
Activity Converter
Rewards & Incentives
Social Engagement
Leaderboards
Health Monitoring
Email Communications
Wellbeing Tips & Education
Dashboards & Reporting
Onboarding & Customer Support
Bundle with 360 Recognition
How We Maximise Participation
Because we're inclusion-driven, we include fun map-based challenges, leaderboards, integrate with any device, and developed an activity converter that allows users to move how they choose for all ability levels & body types.
We have everyone covered with over 120 exercises and activities, including wheelchair accessibility!
The goal? Forming healthy habits for everyone that outlast the challenge itself.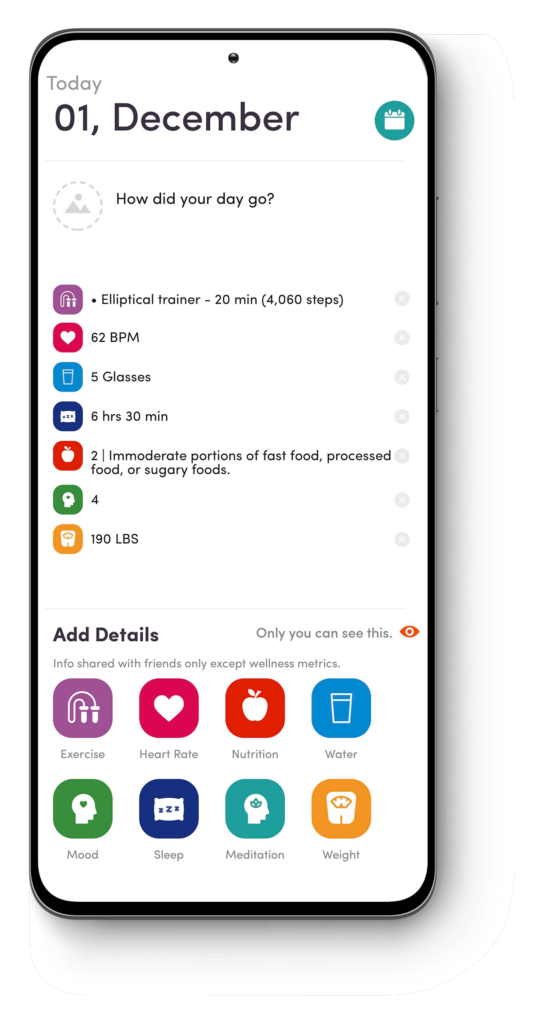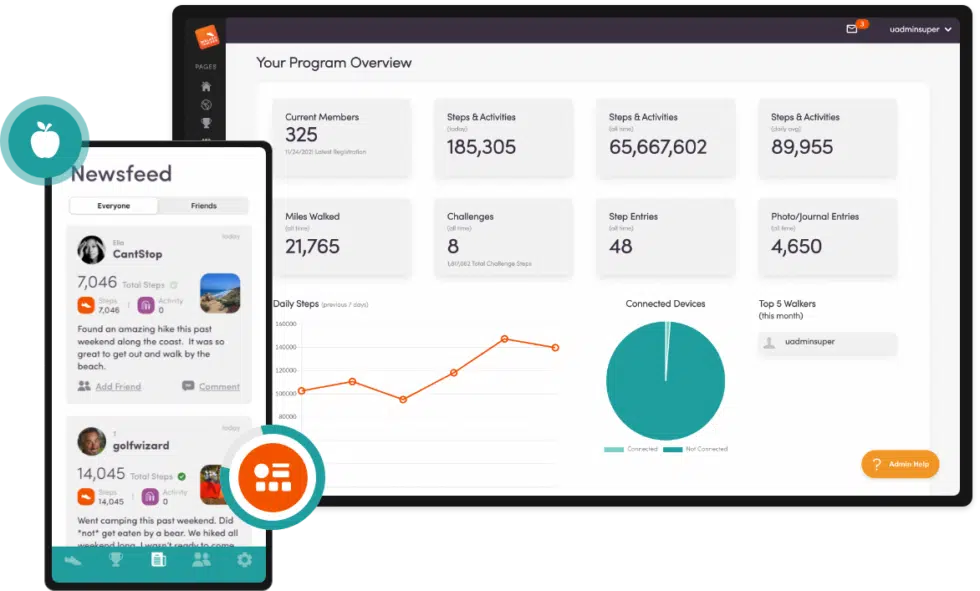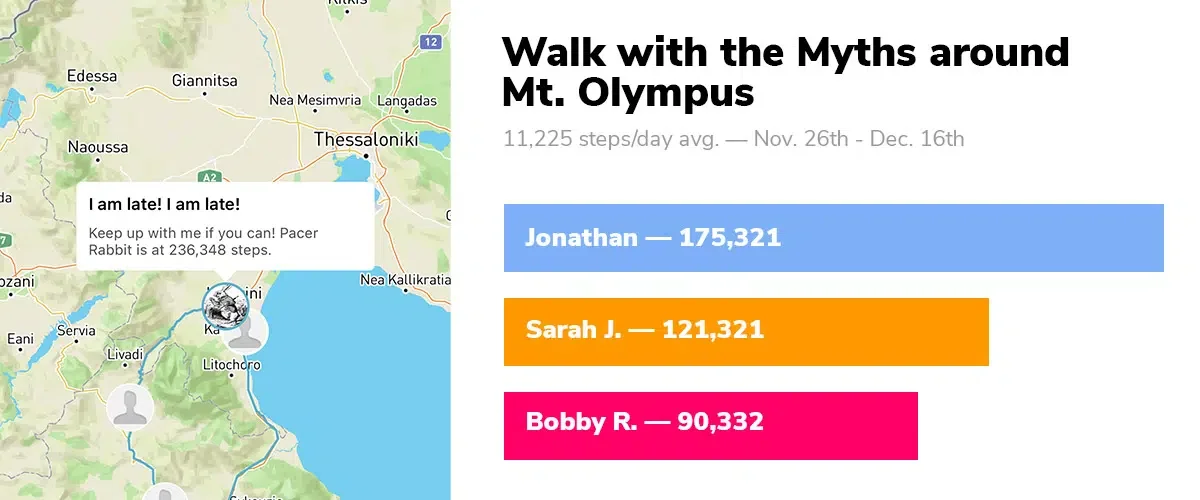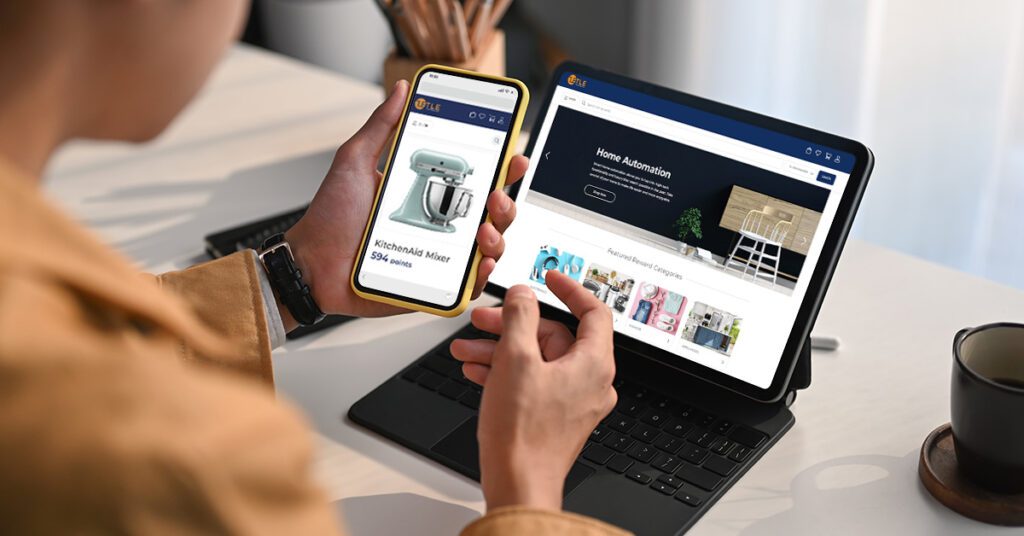 Wellbeing challenges alone can motivate some employees. But this often doesn't get the majority of the workforce engaged. Including incentives and rewards motivates even more to participate.
Incentivising can easily be achieved through our best in class Reward Platform. Redeem points and shop for what YOU want and enjoy. Choose from top brands across all categories, pick unique experiences such as concert tickets in your area, or even donate to your favourite charities!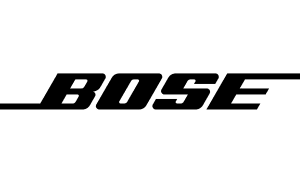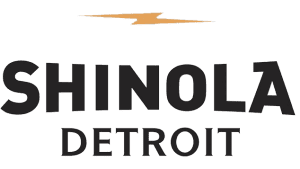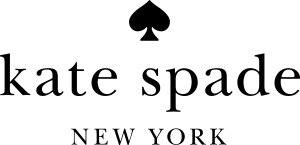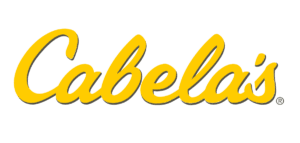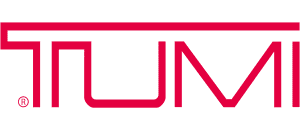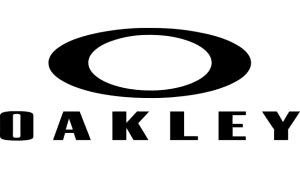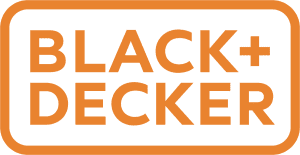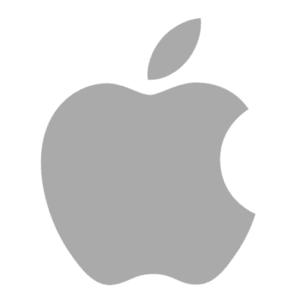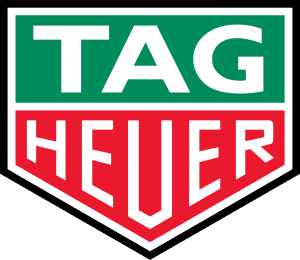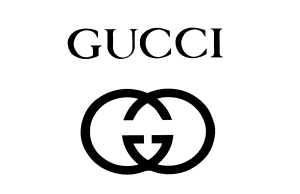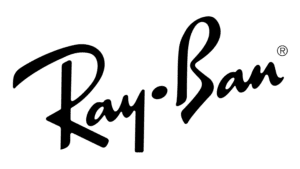 SSO integration
TV Leaderboard capability for your in-office staff
Syncs with fitness devices and apps
API for pulling data into your applications
Help with strategising charity integration or fundraisers
GDPR & HIPAA
Concierge and guided help for wellbeing strategies
Custom built maps/themes for your organisation
Custom content delivery
Security and Privacy focused
Sync with all of your devices
Whether your company provides devices or it's bring-your-own, we've got you covered.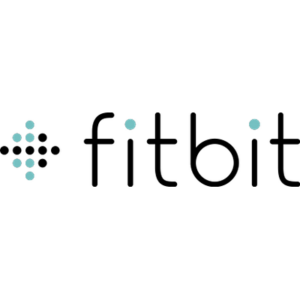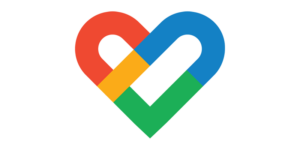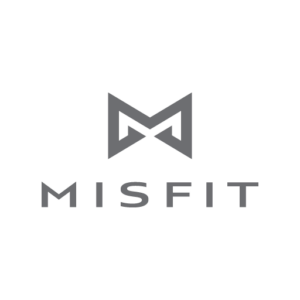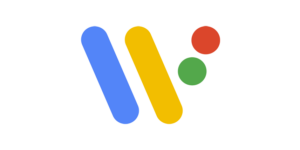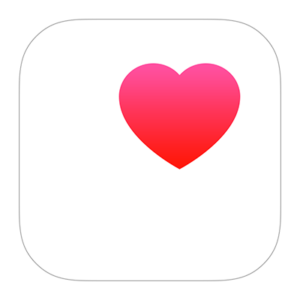 Years in Employee Engagement
Recognition moments delivered annually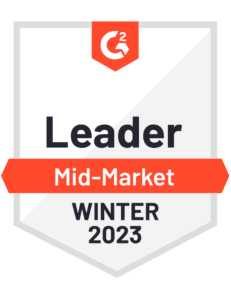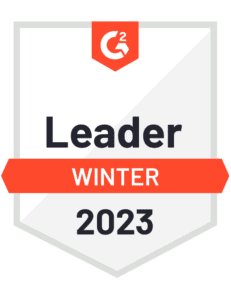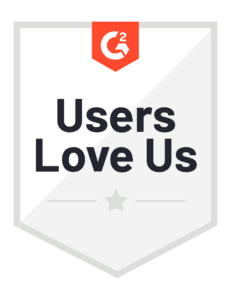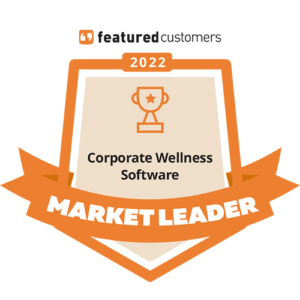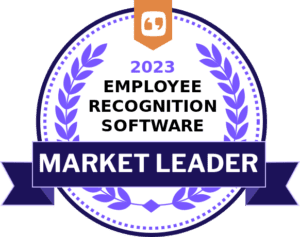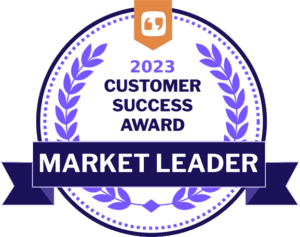 Questions, want a demo, or ready to get started?
Let us know the best way to get in touch.
We'll connect right away to answer your questions or arrange your demo!