Co-op Career Celebration Case Study
Over half of the Co-operative Group's workforce has worked for the organisation for five years or more. Keen to recognise this loyalty, the Co-op wanted to personally reward each of its colleagues' work anniversaries.
The Co-op appointed Terryberry to create a bespoke, online reward and recognition solution, to ensure all its employees' work milestones are celebrated and their commitment rewarded by line managers...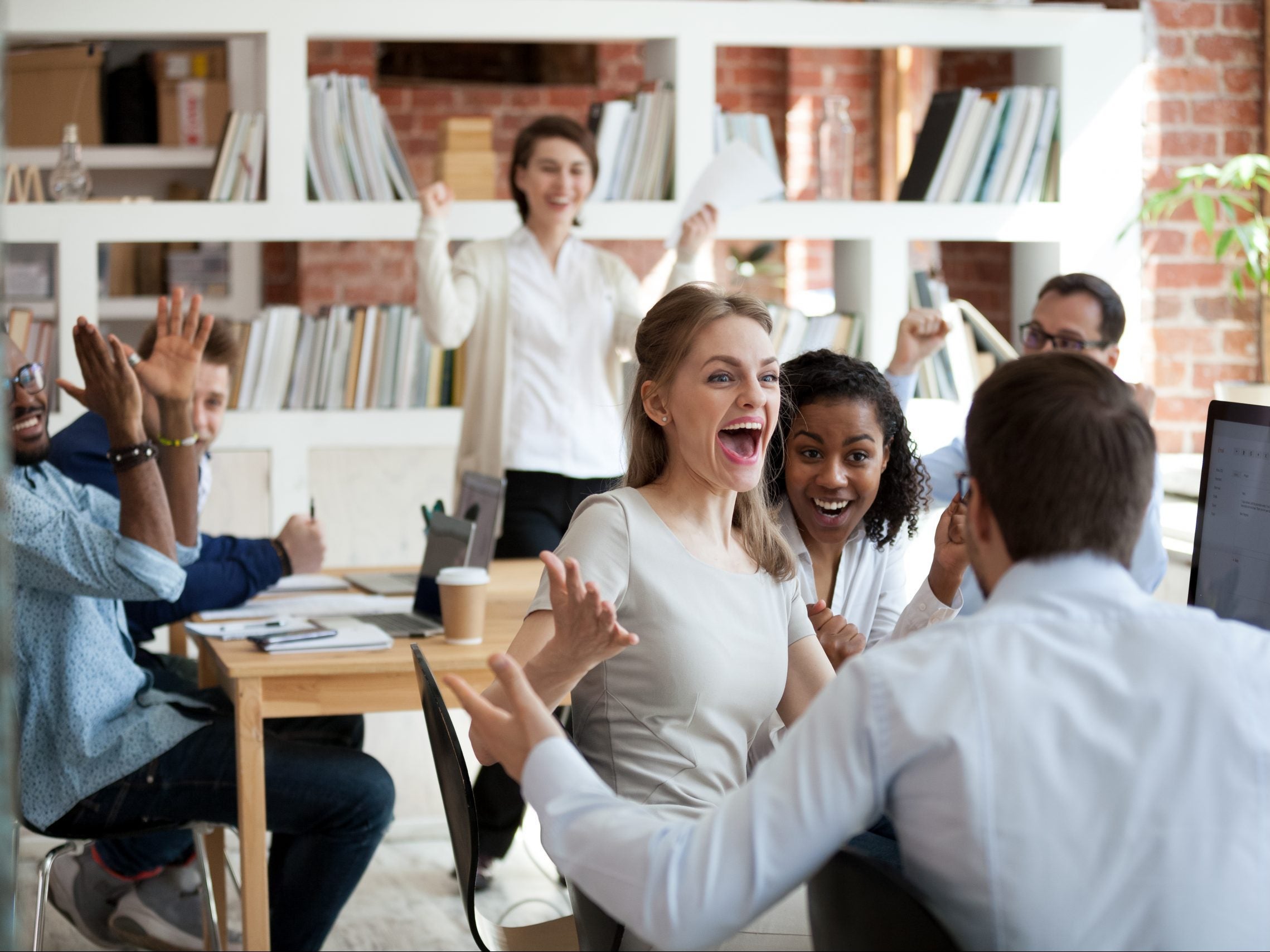 Free Recognition Calendar
A culture of recognition leads to people working together to achieve more.
Download the recognition calendar for twelve months of appreciation ideas.
Employee Appreciation Day
Friday 4th March 2022
Is a day for companies to thank their employees for their hard work.
Since its creation in 1995 is for the purpose of strengthening the bond between employer and employee.