Employee Appreciation Gifts
Send gifts to individuals, whole departments or your entire company with our exciting, cost-effective, fully outsourced solution.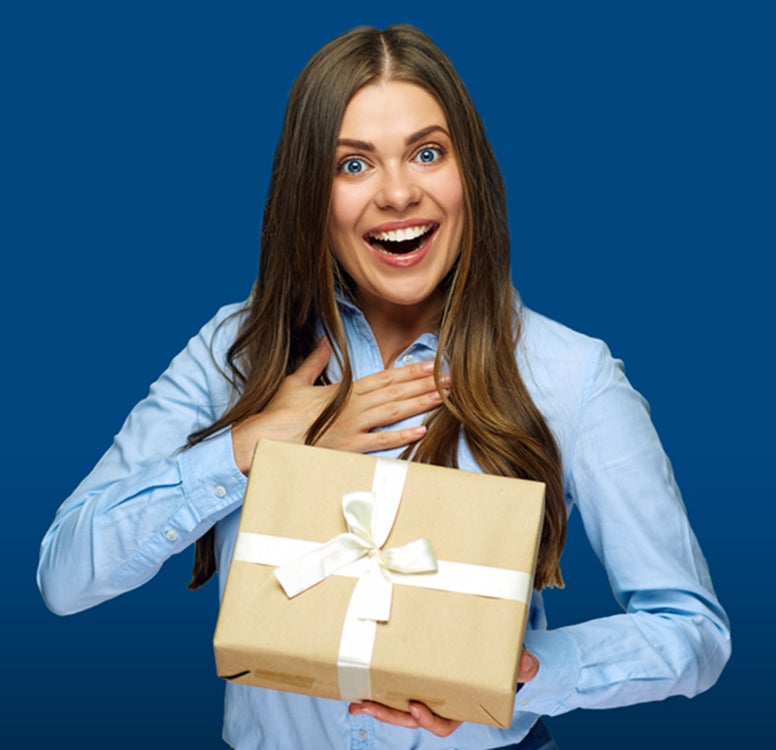 Satisfaction is guaranteed when your employees choose exactly what they want from a range of luxury products, hampers, experiences & gift cards.
We take care of everything, prices include branded website setup & gift delivery to recipient's home address.
Fill out the form below if you want to get started or have any questions: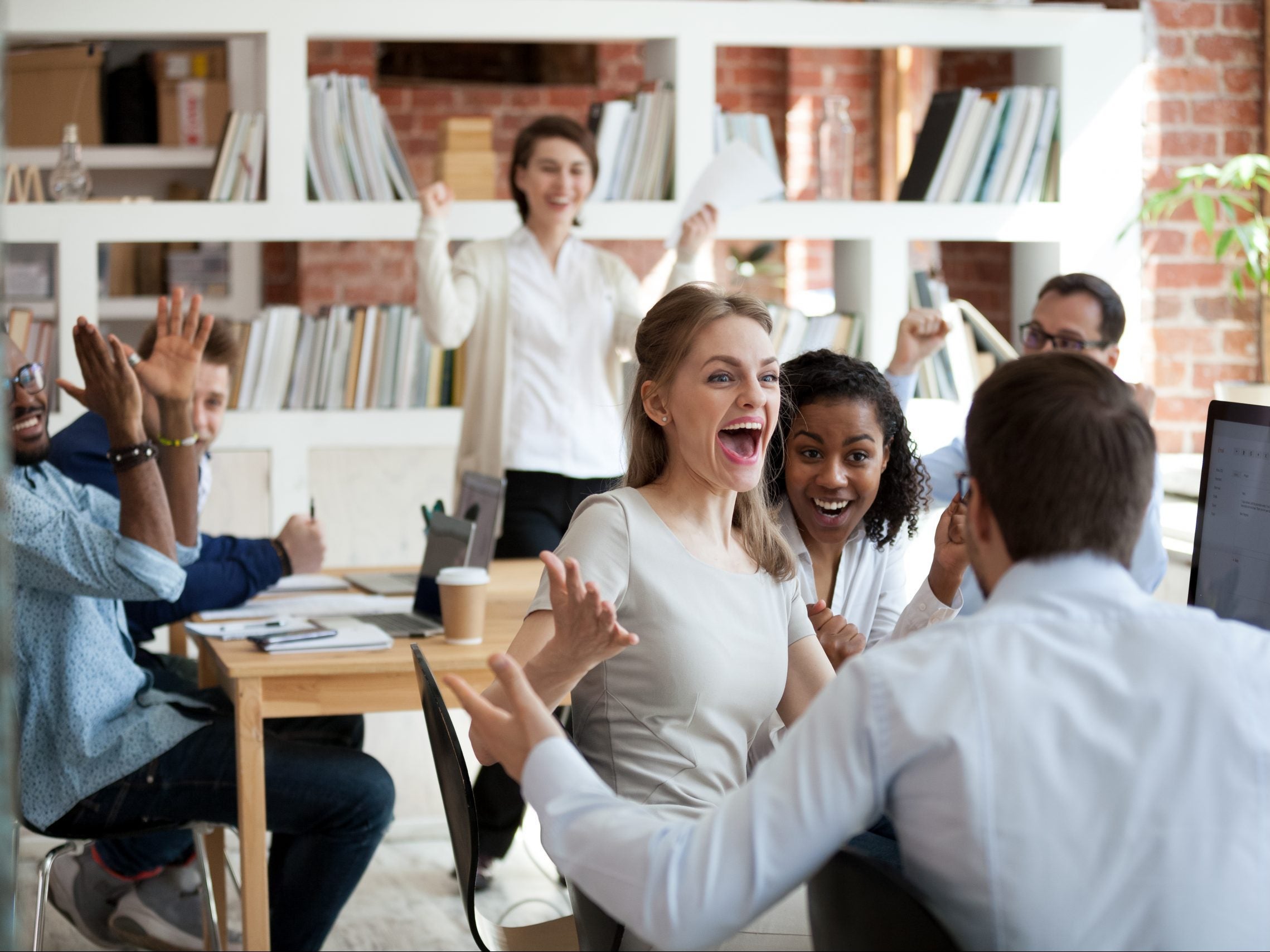 Free Recognition Calendar
A culture of recognition leads to people working together to achieve more.
Download the recognition calendar for twelve months of appreciation ideas.
Employee Appreciation Day
Friday 4th March 2022
Is a day for companies to thank their employees for their hard work.
Since its creation in 1995 is for the purpose of strengthening the bond between employer and employee.