Live Webinar
5 Things You Should Know About Employee Recognition in 2019
Tuesday, December 4, 2018 11:00 AM – 12:00 PM EST
Register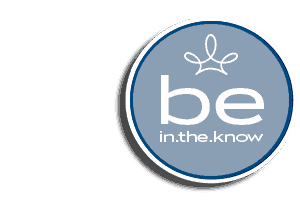 Is your organization's employee recognition program ready for 2019? Find out what you need to know about employee recognition for the year ahead.
In this webinar, you will learn…
How smartphone technology is affecting employee recognition in businesses
The employee recognition metrics you should be watching
Millennials in management and what it means for your recognition program
How empowering your staff can translate to a stronger recognition culture
How and why to use a central hub for recognition organization-wide
This webcast is free, but spaces are limited, so register today.
This webinar qualifies for HRCI, SHRM and WorldatWork recertification.