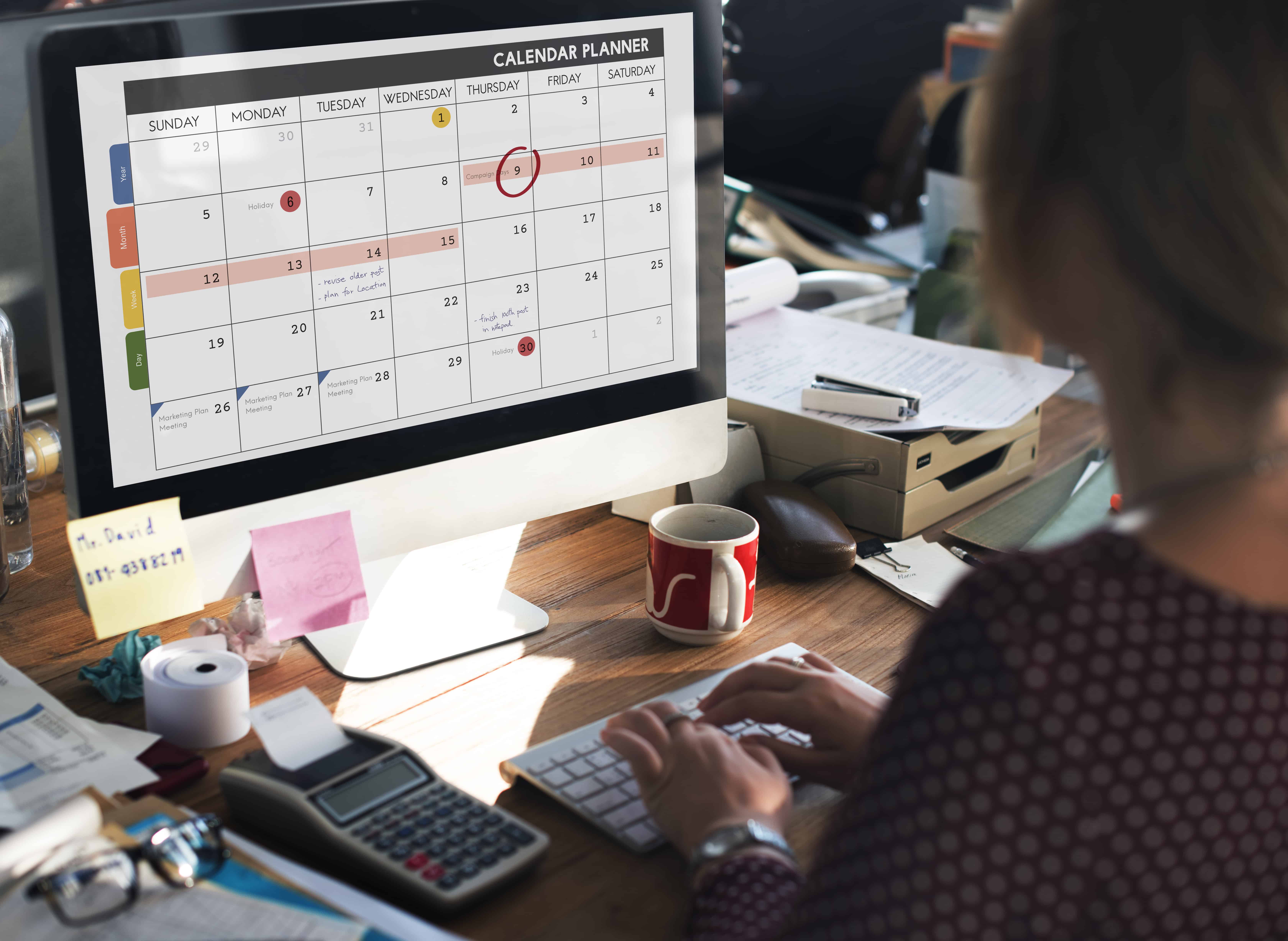 Download Free 2019 UK Recognition Days Calendar
Increase employee appreciation in your organisation, starting today by downloading the employee recognition calendar.

Many opportunities to recognise, reward, and inspire your employees, co-workers and team this year!
A culture of recognition leads to people working together to achieve more. Download the recognition calendar for twelve months of appreciation ideas.

You can also download the long-popular North American Recognition Calendar which includes holidays, awareness day information specific to the USA.