Live Webinar
How to Effectively Communicate Appreciation to Remote Employees
June 6, 2018 1:00 PM – 2:00 PM EDT
Register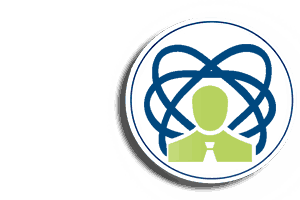 Join Terryberry as we host, Dr. Paul White, author of The Vibrant Workplace, and co-author of the best-selling, 5 Languages of Appreciation in the Workplace.
Description:
More and more American employees are working remotely and the proportion of remote workers continues to increase every year. Additionally, between 80 – 90% of the U.S. workforce report they would like to work remotely at least part-time.
Since we know that when employees feel appreciated, their engagement increases and turnover decreases (as well as a number of other positive benefits occur), a key question becomes: how is appreciation effectively communicated to remote colleagues?
Dr. Paul White's team recently completed research with over 86,000 employees, comparing how individuals in long-distance work relationships want to be shown appreciation in contrast to those who work in face-to-face settings. Dr. White will share these results and the practical implications for supervisors and managers who work with remote employees. Information will be shared both about preferred appreciation languages of remote workers and practical actions these employees suggest for making long-distance appreciation more effective.
As a result of participating in this webinar, attendees will be able to:
Comprehend the fast-paced (and increasing speed of) transitioning to more and more remote employees across numerous industries.
Identify the ways in which employees in long-distance work relationships differ in how they want to be shown appreciation from their on-site co-workers.
Implement specific actions and strategies that are more effective in communicating authentic appreciation to team members who work remotely.
This webcast is free, but spaces are limited, so register today.
This webinar qualifies for HRCI, SHRM and WorldatWork recertification.