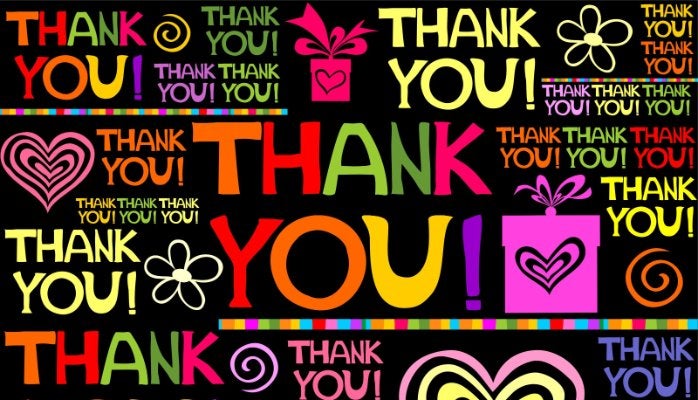 By: Donna Cutting
How do you get an hourly employee, who may never have received world-class service, to roll out the red-carpet for your customers? You must model it for them. You can start by being more intentional about showing appreciation for their work.
Start today and strive to say "thank you" in seven different ways for seven consecutive days, and take note of the response. Here are some ideas!
Simply Say Thank You: Approach a team member face-to-face and sincerely thank them for their contributions. Remember to be specific. Let them know what they've done to earn your gratitude and praise.
Visit with Someone New: Seek out one of your newer employees or coworkers. Check in on how they are doing and thank them once again for joining the team.
Write a Note: Write a handwritten thank you note to one of your team members. Let them know you notice their contributions. Consider sending it to one of your "behind-the-scenes" people who doesn't get a lot of recognition.
Bring In Treats: Treat your entire team to an unexpected snack break. Leave a note that expresses your thanks for the hard work they've been doing lately. Better yet, tell them in person.
Give a Standing Ovation: Think of someone who has gone above and beyond lately. Gather their co-workers and treat them to an actual standing ovation and a great bit BRAVO! Remember to "know your audience." Some people prefer a private thanks, but others will love it.
Remember the Weekend Shift: Or the second or third shift. Surprise the team on the other shifts by showing up with delicious treats and a sincere expression of thanks.
Invite them to Lunch: Finish the week by sending an email inviting one or more of your team members to lunch the following week. Spend time getting to know the individual who works for you, ask for their ideas, and offer help with their professional development.
Use these seven days as a springboard activity to get into the habit of showing your appreciation. Start looking for what people are doing well and commenting on it. Be specific, sincere, and spontaneous with your thanks – and do it soon. When you see something wonderful, say it at the next appropriate moment.
—————————————————————————————————————————————-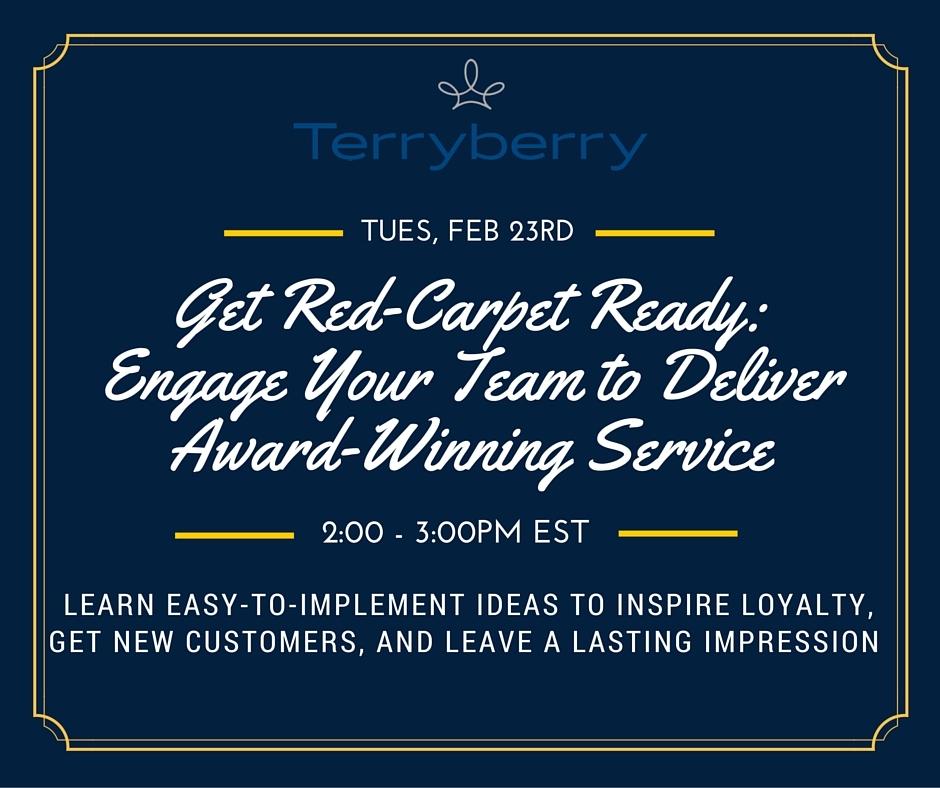 Join us for a 60-minute free webinar, Get Red-Carpet Ready: Engage Your Team to Deliver Award-Winning Service as Terryberry's Mike Byam hosts Donna Cutting, author of 501 Ways to Roll Out the Red Carpet for Your Customers.
Learn easy-to-implement ideas to inspire loyalty, get new customers, and leave a lasting impression.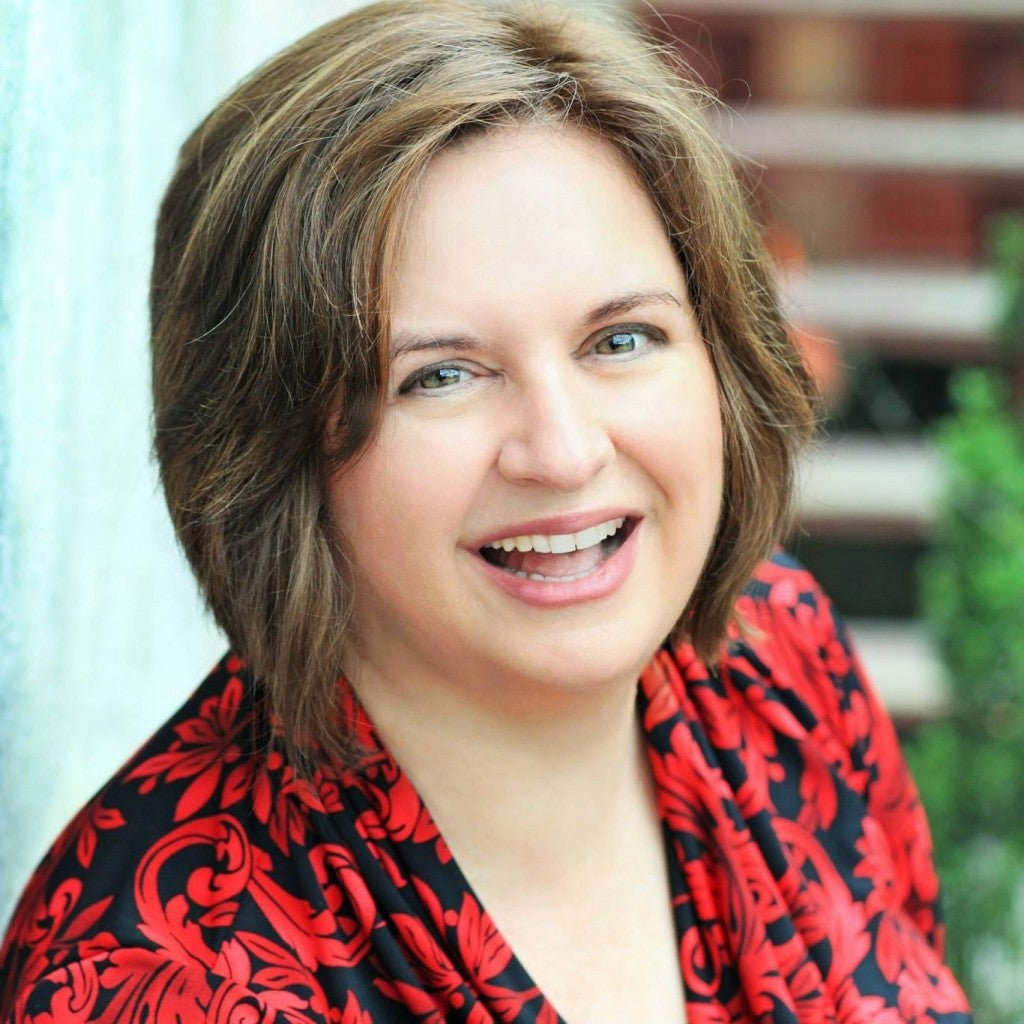 Donna Cutting is the CEO and Founder of Red Carpet Learning Systems, Inc.
For the full list of 21 Days of Thank You, read her book, 501 Ways to Roll Out the Red Carpet for Your Customers: Easy-to-Implement Ideas to Inspire Loyalty, Get New Customers, and Leave a Lasting Impression.
Contact Donna at www.redcarpetlearning.com