Live Webinar
5 Things You Should Know About Employee Recognition in 2021
November 19, 2020 11:00 AM – 12:00 PM EST
Register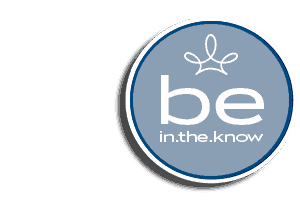 Is your organization's employee recognition program ready for 2021? Find out what you need to know about employee recognition for the year ahead.
This webinar will cover:
1. The effects COVID-19 has had on employee recognition
2. Finding new ways for recognition to take place
3. Accessible infrastructure for recognition organization-wide
4. How staff empowerment impacts your recognition culture
5. Virtual recognition events – The show must go on!
This webcast is free, but spaces are limited, so register today.
This webinar qualifies for HRCI and SHRM recertification.